FUNDRAISER: $10 @ THE DOOR
$5
At the door only
(cash or credit)
Limited seating available so arrive early (but not before 5:30, please) to grab your new favourite seat in the house.
While there is a parking lot onsite, it can get busy as this is a hoppin' community centre. Overflow parking is available at Queen Elizabeth school and there is some public street parking, but please be aware of permit-only zones.
This is a smaller venue than our summer games and the event is all about the derby. While there's no beer garden during the game, we invite you to join us at The Barn upstairs for a drink and a bite afterward. See you there!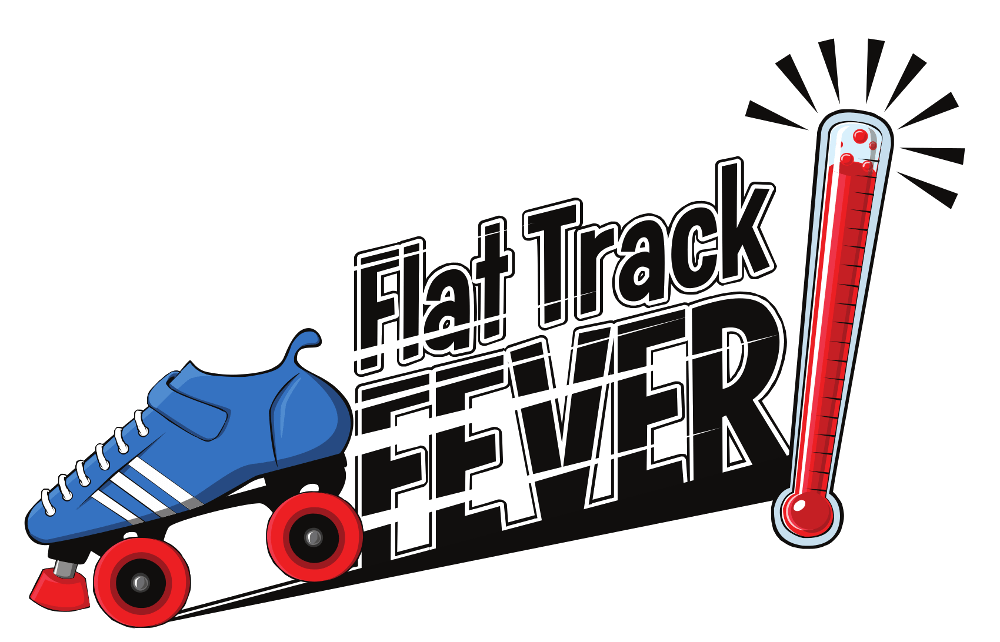 FLAT TRACK
FEVER
TOURNAMENT
Calgary Roller Derby is proud to join Chinook City Roller Derby to present Flat Track Fever 2019. This highly anticipated tournament brings phenomenal derby to our city. This year, we're delighted to not just have 2018 Flat Track Fever champs the Jane Deere back to compete, but also to watch our very own A-Team on the track in sanctioned WFTDA play.
Featuring our A-Team & Jane Deere
In the coming months, we'll have a sign up form for interested skaters. In the meantime, please contact us at info@calgaryrollerderby.com with the subject line "Rookie Info".