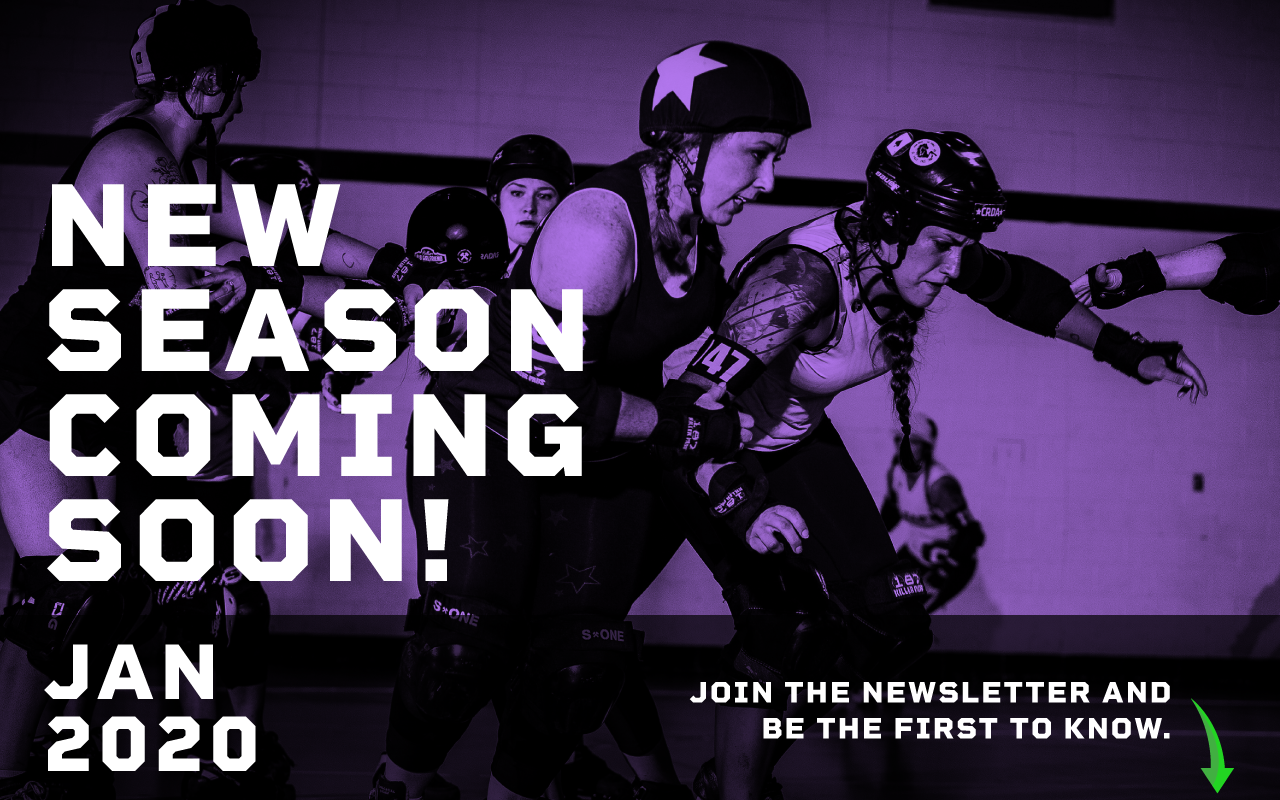 Women's B-Team Provincials
Hosted by Alberta Roller Derby Association (ARDA) & Gas City Roller Derby Association.
JANE DEERE  276
VS.
FMRD TAR SAND BETTIES  128
JANE DEERE  288
VS.
GAS CITY REGULATORS  107
JANE DEERE  191
VS.
NFRD BOOM  133
JANE DEERE  309
VS.
DEATHBRIDGE DERBY DAMES  161
The first ever Alberta Roller Derby Association Women's B-Team Provincials took place in Medicine Hat on September 21st & 22nd.

Five of the top teams in the province competed against each other for the title of Alberta Champs! 
And the Jane Deere got'er done.
Congratulations, Jane Deere, for being Alberta's first Women's B-Team Provincial Champions!
Want to get involved with Calgary Roller Derby?
To volunteer, officiate, transfer or otherwise hang out with us, hit us up at info@calgaryrollerderby.com and let us know what you're interested in.