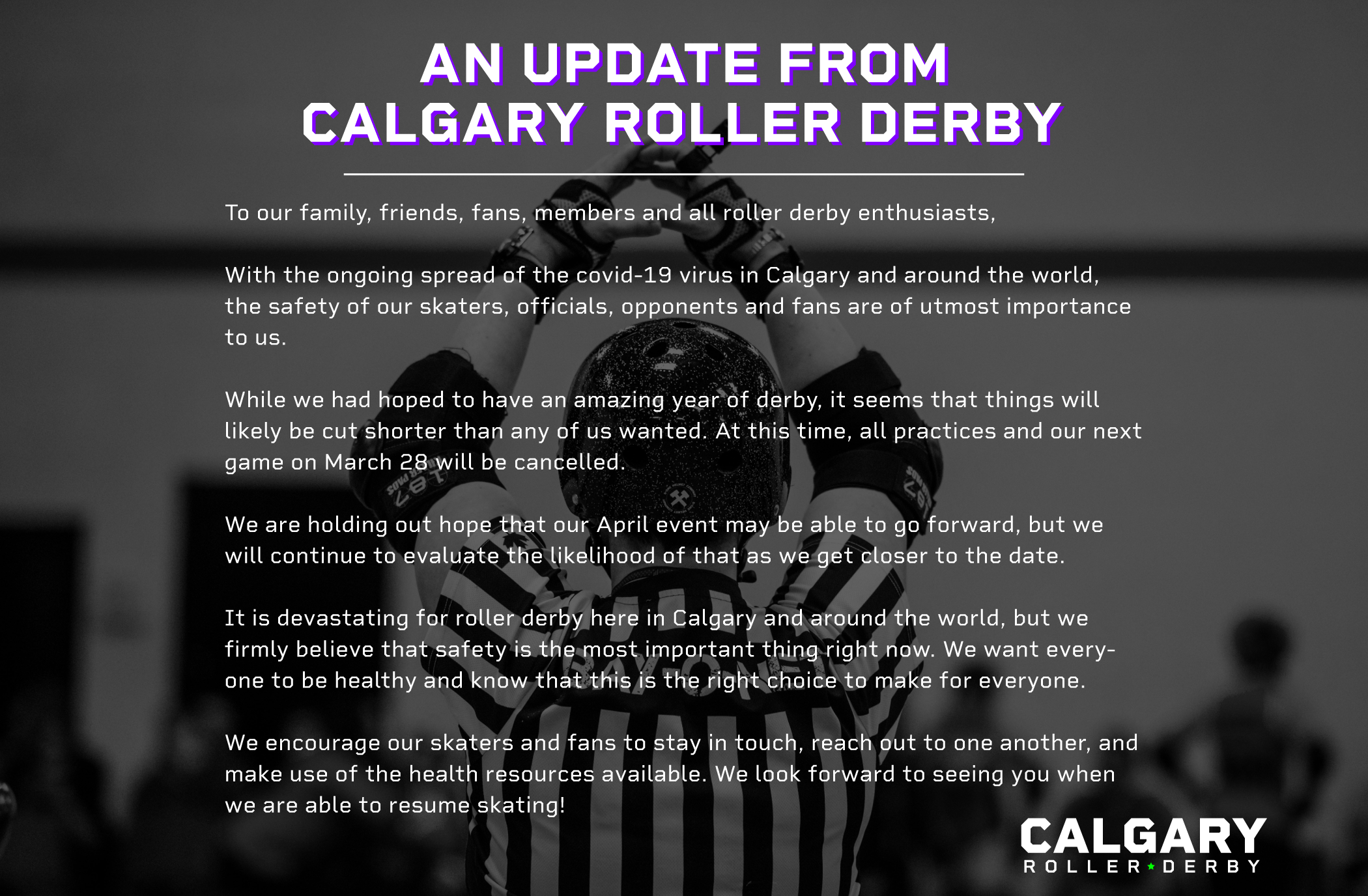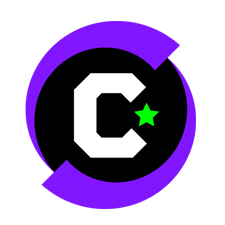 Calgary Roller Derby is strong, athletic and revolutionary.
Our teams compete locally and travel internationally. We believe in having fun and reaching new heights in our sport.
HOW
ROLLER DERBY
IS PLAYED
Want to get involved with Calgary Roller Derby?
Our next new skater training program starts Sept. 5 2019.
To volunteer, officiate, transfer or otherwise hang out with us, hit us up at info@calgaryrollerderby.com and let us know what you're interested in.
Interested in joining derby? Coming to a game?
Whatever your question, we'd love to hear from you!